Euclid® High-Quality All-Makes Parts are designed and engineered for trusted performance with exceptional quality and value for independent distributors and their customers. Euclid is an established brand that customers have trusted for over 80 years. Watch the video for more information.
Click the picture below to learn more.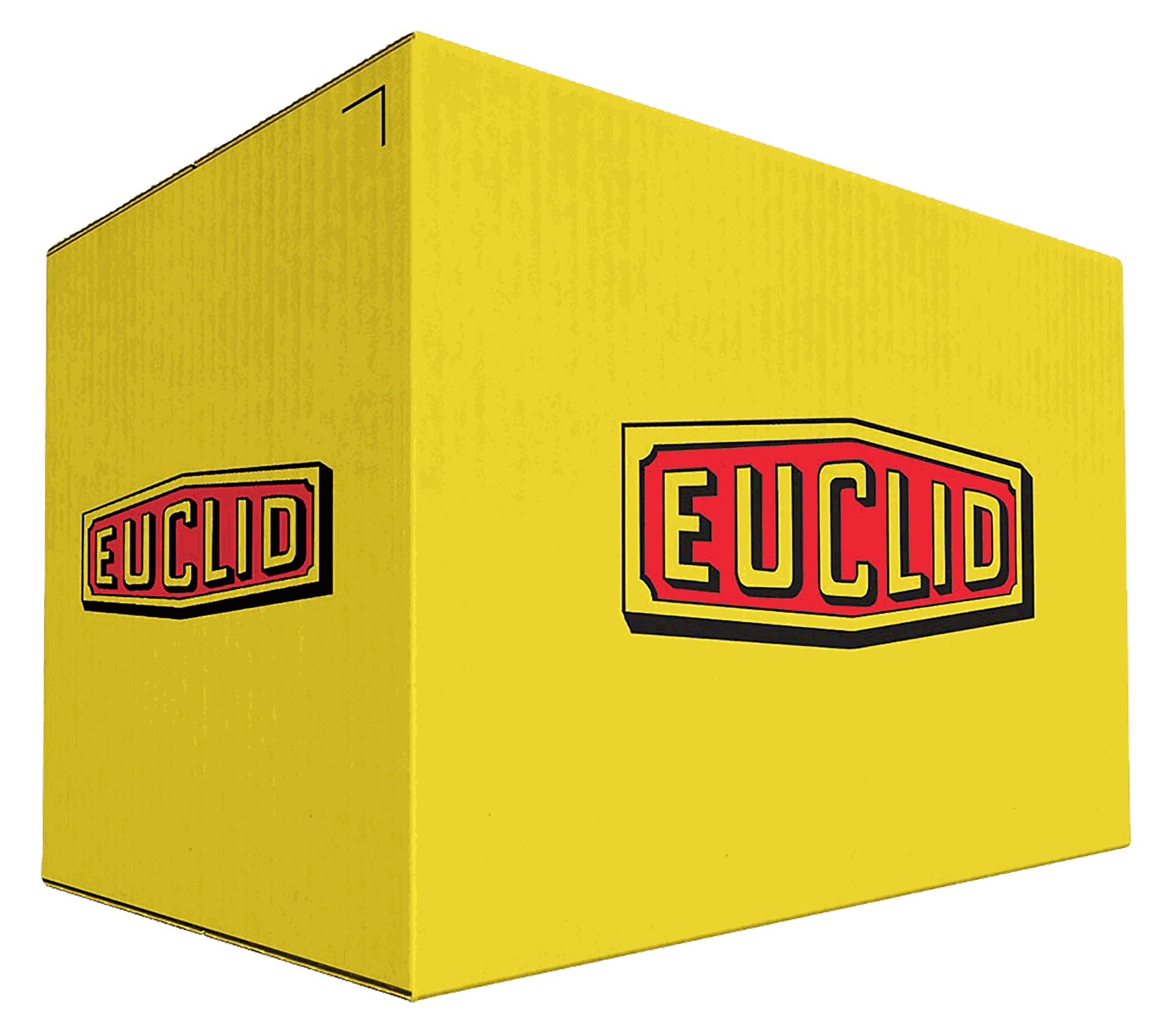 Click the video below to learn more.