Demanding commercial equipment requires nothing less than the most powerful, reliable batteries. This complete line of the toughest commercial product is specially engineered for durability while meeting high power ratings for heavy-duty engines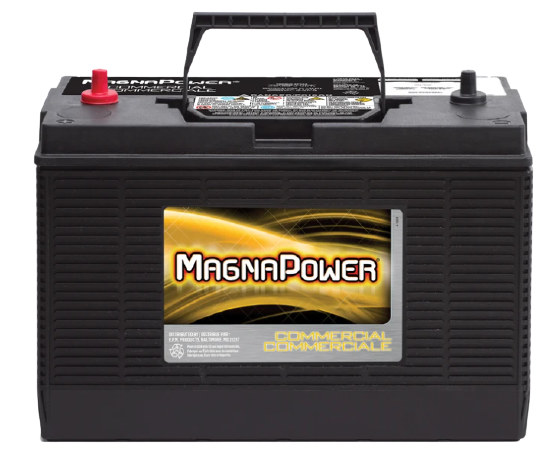 Deka Commercial Batteries Features and Benefits:

Genuine calcium lead alloy provides longer waterless operation and extended battery life.

Anchor-locked elements with full-frame grids and tight-packed commercial plates resist the damaging effects of vibration, delivering more power- per-pound than other batteries.

Most of their commercial batteries contain premium "deep pocket" envelope separators, which protect the plates on all four sides to dramatically reduce shorting and extend service life.

Special computer-aided design and manufacturing means more durability for heavy-duty line-haul trucks, buses, farm tractors and off-road equipment.